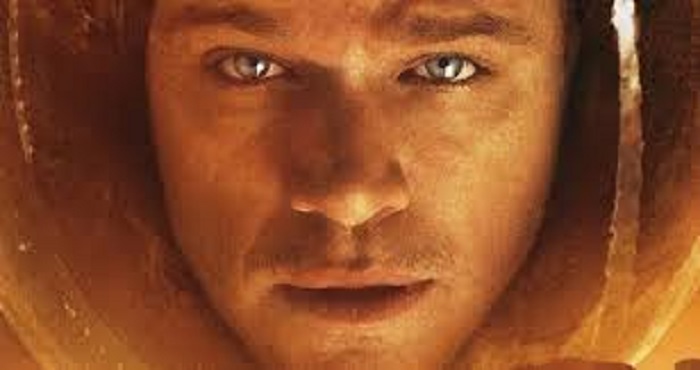 As Matt Damon's new movie hit theaters last weekend, viewers got to experience what life was like on Mars, or at least Hollywood's vision of life on Mars. If you are old enough to remember television shows like, 'My Favorite Martian', 'Lost in Space', 'The Twilight Zone', 'The Jetsons' and 'Star Trek', your mind was opened to the possibility of life on other planets many years ago. But, what about life on planet earth?
We have something here that actually means "for life", and they are little bacterial champions called probiotics. Through ads for digestive supplements and yogurts that contain live cultures, people are becoming aware that good bacteria is important for digestive health. There are even reports that probiotics have helped curb obesity, helped eliminate diabetes, aided people suffering from Chron's disease and even eliminated allergic reactions to peanut butter. So, we are just beginning to wrap our heads around the concept that we need to be adding good bacteria back into our bodies. Therefore, it may seem foreign and strange that we should also be adding good bacteria to our counters, to the air we breathe, to our skin, to our mouths and even to our pets.
No, it's not Wanda the witch casting a spell.
Granted you cannot see bacteria, but if you can believe there is life on other planets, you surely can believe that probiotics can be used to clean your house, wash your dog, protect a cut or eliminate sinus infections. Even if you don't believe in life beyond planet Earth, you can believe that there are many forms of life here, and one of the most important to your vitality, health and well-being is probiotics. Learn more @ www.p2probioticpower.com/why-probiotics
On a final note, we would like to acknowledge Breast Cancer Awareness Month. Our thoughts and prayers go out to those that have lost a loved one to breast cancer, the women who are fighting breast cancer, the women who have survived breast cancer and to those who selflessly give loving support and care to women with breast cancer. In honor, we will be donating 10% of our sales for October to Breast Cancer, and we will acknowledge all who purchase this month.